Hi, I'm Ashley!
I am a Kansas City based wedding photographer & I am obsessed with capturing love stories.
I am a storyteller…
Real stories involve real people. I specialize in capturing the genuine, raw emotions of the moment, preserving the memory of your wedding for generations to come. My photography tells your story, full of color and life, highlighting the unique beauty of your special day.
Romantic. Elegant. Timeless.
I combine the magic of your moment with a bit of my own to create photos that reflect your exceptional personality.
---
---

A few facts about me
I have three gorgeous little boys. They are my world!

My husband and I married in 2012 in Santa Monica, Ca.


I have a Bengal cat named Indie (Indiana Jones) and a Border Collie'Lab named Leticia(from my fave telenovela "La Fea Mas Bella")


Traveling is my favorite thing to do.


I prefer to be outdoors rather than inside.


I shoot between 25-35 weddings a year.


When I work I go ALL IN! You will see me climbing on things, jumping over things, or whatever it takes to get the shot!


I love creating beautiful images but more importantly I love serving couples on the greatest day of their lives!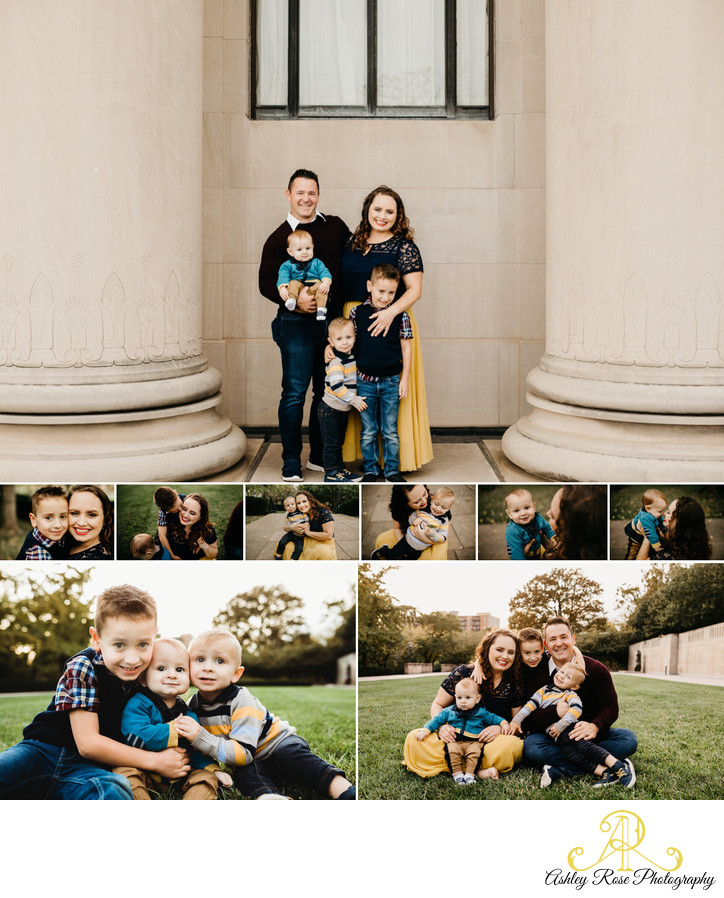 ---
©Ashley Rose Photograph, LLC