F.A.Q




What is included in your collections?
All of my collections include 2 photographers, an engagement session, and a stunning luxury album.
What makes you different from all the other photographers we found?
My creative yet timeless style, combined with my elegant approach to telling your story, offers clients an unmatched quality of service that results in magazine worthy images.
How far in advance should I book?
ASAP. I can book up to two years in advance so the sooner you contact us the better chances you have of reserving our services for your special day.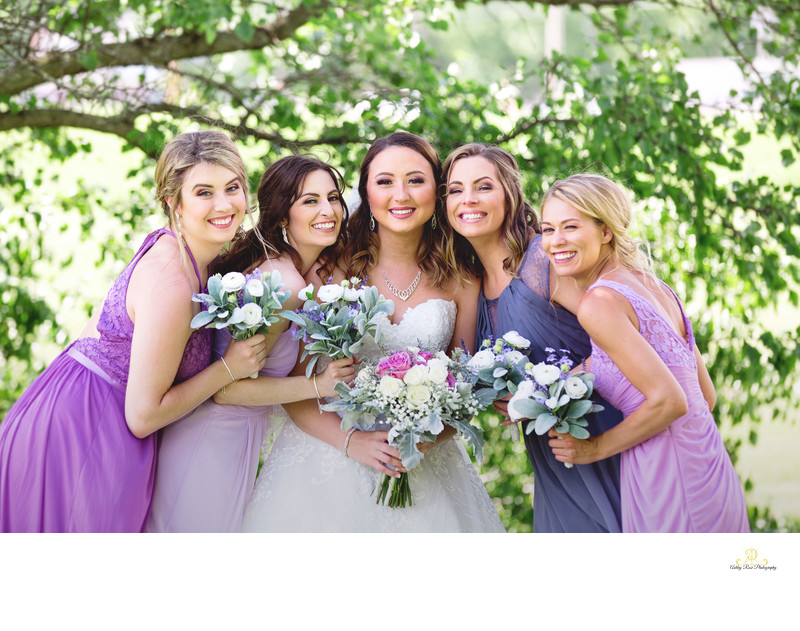 Will you travel to photograph my destination wedding outside of Kansas City?
Yes, I travel worldwide. Contact me for destination wedding collections.
Do you edit all of our photographs?
Yes, I do! Every single image that you receive is carefully edited to show the emotion of the moment in your day.
Do you also provide videography?
No, We do not currently provide video services but I am happy to recommend some talented videographers to you.
How long until we receive our products and photographs?
Your photos and album design will be finished within 6 weeks following your wedding.
Can I provide you with a "shot list" of our "must have" photos?
Other than a family "formals" list, I would prefer you not. It is very helpful knowing what family members you want in your formally posed photos but having to work from a checklist will slow down your day. Most requested images are usually captured without prompting.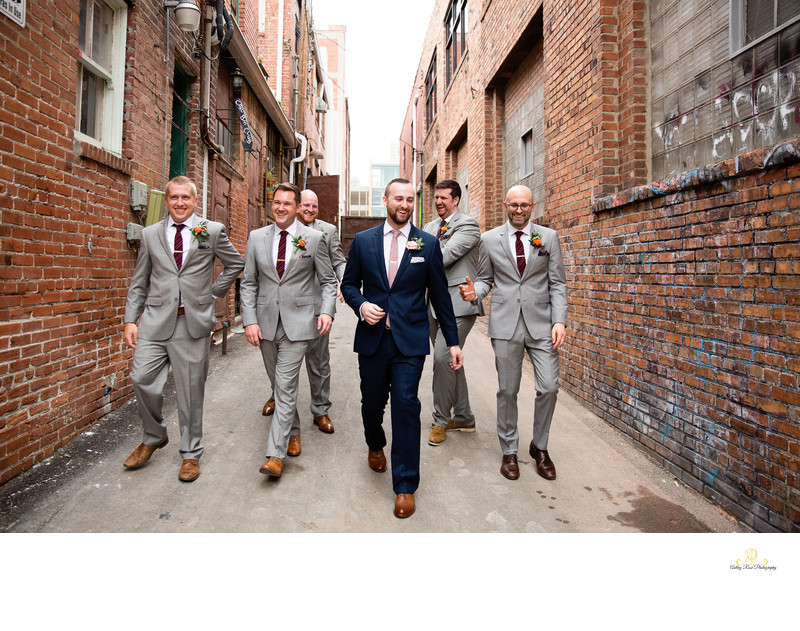 Are you licensed and insured?
Absolutely, 100%
How do I book your services for my wedding?
Simple. We will meet for a consult in person or online via video chat to go over the different collections and sign the contract. At this time, you will pay the retainer. The remainder of the balance is split into a few subsequent payments leading up to the final balance which is due 30 days before your wedding date.
If our wedding day is running behind schedule, will you stay later than you were scheduled?
I absolutely can stay later than scheduled. The extra time would be charged at my hourly rate and it only goes into effect with your approval that I continue coverage.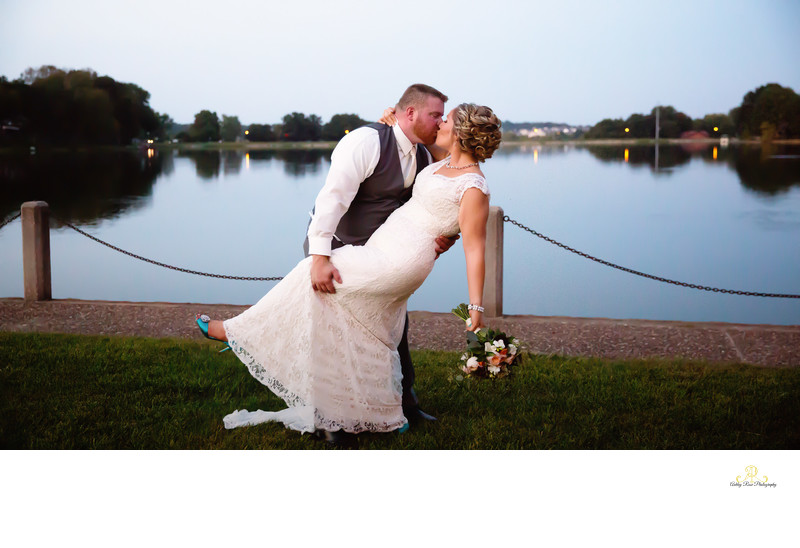 Do we need to feed you at the reception?
My staff and I ask that you feed us when you eat. This is the best time since most people don't enjoy photos of themselves while eating.
Can our family and friends take photos also?
Yes! I love that family and friends also want to document the day in their own way. I only ask that they do not shoot during "formal" family photos so that all eyes are on my camera alone and we stay on schedule.
©Ashley Rose Photograph, LLC